Home 1
This ministry will be known for
Excellence, Hospitality and AGAPE.
Following Jesus as disciples and connecting with others as part of a spiritual family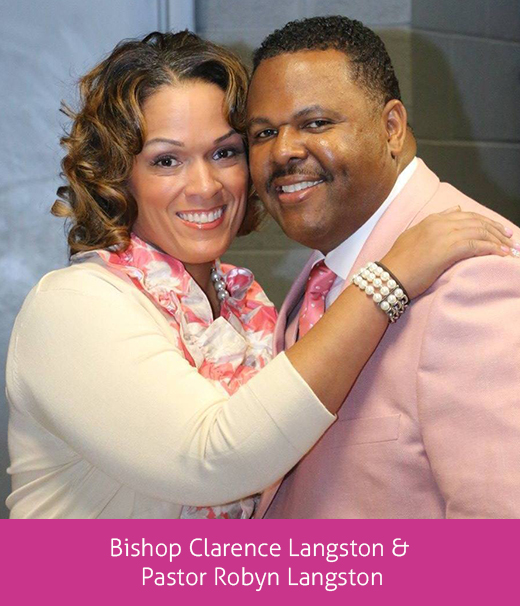 Welcome to
Word In Action Christian Center International
A church where the word is truly in action. Led by Bishop Clarence Langston & Pastor Robyn Langston.
Visit Us
19760 Meyers Rd. Detroit, MI 48235
Sunday Service | 11am
Tuesday Bible Study | 7pm
View our live stream. Watch our services from anywhere.
Learn more
Give and it shall be given unto you. For the Lord loves a cheerful giver!
Learn more
This ministry will be part of the restoration of the Body of Christ. Winning one soul, one house, one block, one community, one city, one nation all at one time. Teaching the Word, demonstrating the Power of Christ and equipping the saints to impact the world.
Foundation Scripture
"Also I heard the voice of the Lord, saying, Whom shall I send and who will go for us? Then said I, Here am I: send me."
Isaiah 6:8
READ THE BIBLE IN A YEAR
Pastor Robyn and I would like to invite you to read through the Bible with us in 2018.
Empowering. Uplifting. Rejoicing.
"Our heart & soul is to connect
people with the living & powerful God."
Bishop Clarence Langston
If you are interested in joining our church home, contact us at 313-864-5300, or email us directly »