Our Shepherds
Our Bishop and Pastor
Bishop Clarence Langston is currently the Founder and Senior Pastor of Word in Action Christian Center in Detroit, Michigan.
Bishop Langston is joined in ministry by his wife, Pastor Robyn Langston, and their three children.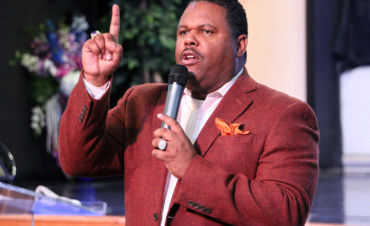 Bishop Clarence Langston
Senior Pastor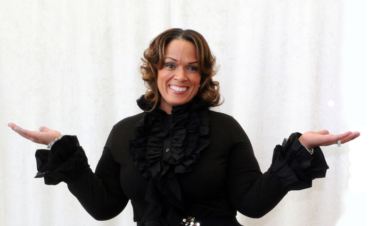 Pastor Robyn Langston
Pastor
"Our heart & soul is to connect people with the living & powerful God."
Looking for a Church Home? We'd love to have you!
We welcome youth, seniors and the community at large.